Voting is now closed.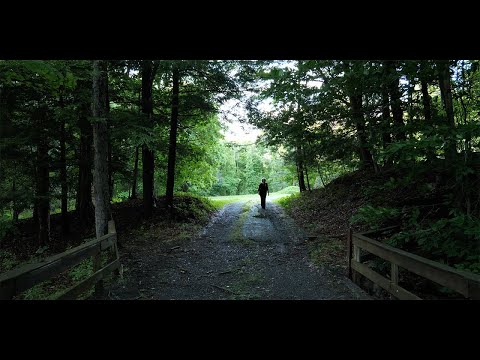 Author: Jean-Marc Grambert
Title: A Beacon of Light in Times of Crisis
Category: Health & wellness
Description: The dome offers a quiet space for a deep understanding of our life and purpose. Its circular design embraces occupants comfortably in a meditative oasis designed to unburden the mind. Spherical seating and empty space permit the free flow of positive energy. Four entrances reflect an aura of acceptance where all are welcome and can be healed and rejuvenated. A space to nurture the human spirit and create a new sense of community. Meet the Meditation Pavilion – the first of its kind to be built in the US– and the "heart" of the Hudson Valley Park of Study and Reflection, Esopus New York, an educational center operated by the non-profit Pangea East. The Parks' seeds and Pavilion design were planted by visionary Argentinian writer, humanist and spiritual teacher, Silo (1938-2010). Architecturally: The dome is constructed of a fire proof thin, hurricane and earthquake resistant shell. Its load transfers directly to the slab-footing. The air fabric form is a waterproof, highly efficient insulator that minimizes energy demand. The pavilion provides natural cross ventilation. The combined systems save on labor, materials, construction waste and maintenance. The pavilion's 45'x45' footprint is a pinpoint within the 5-acres.
Votes: 25274
Views: 111324