Voting is now closed.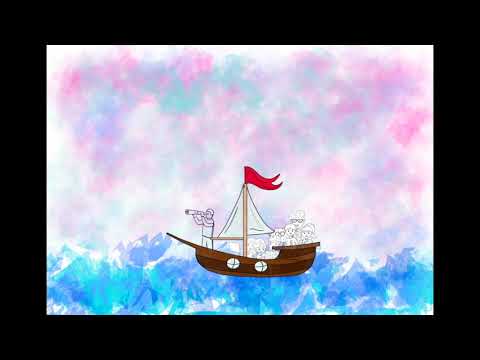 Author: Yasmine Badawi and Aidan McKee
Title: Healing by Design: The ABC House
Category: Health & wellness
Description: Now more than ever, design's ability to enhance our mental health is necessary. The ABC house supplies evidence that architecture and design have the power to provide healing. Located in Albany, Oregon, the ABC House is a child abuse intervention center providing assessments for local children. Focusing on well-being, the designers developed a relationship with interdisciplinary members of the community to actively create a positive and stimulating environment.