Voting is now closed.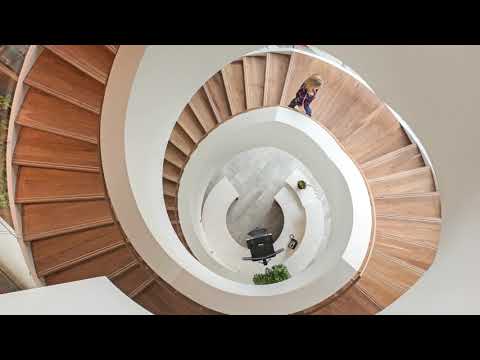 Author: Joey Bahnsen
Title: The Colorado Health Foundation - Davis Partnership Architects
Category: Sustainability
Description: Davis Partnership Architects worked with The Colorado Health Foundation to design a headquarters that not only promoted healthy living, but equity in access to healthcare. By implementing sustainable design, a focus on public accessibility, and transparency in the building Davis Partnership Architects was able to replicate what The Colorado Health Foundation embodies in a built form. The location of the project and how it addresses the neighborhood ensures that while sustainable architecture is highlighted the mission of providing equitable healthcare to Colorado is the number one goal of not only the headquarters but The Colorado Health Foundation. This building is a testament to the focus of healthy living through sustainable design that Davis Partnership Architects finds valuable in every project.