Voting is now closed.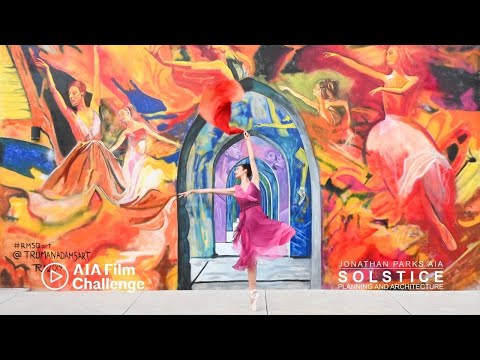 Author: Kathryn Parks
Title: Bringing Arts to Boulevard of the Arts: Rosemary Square
Category: Justice & equity
Description: The Rosemary District is near downtown Sarasota, known as the Cultural Capital of Florida. The vision for Rosemary Square was to create a "living room" for the neighborhood which had become rundown over recent decades and without any form of public park. Situated along Boulevard of the Arts, there were no existing cultural destinations positioned on the arts-named corridor. The vision of architect Jonathan Parks, AIA, was to re-energize the community by bringing arts to Boulevard of the Arts. The resulting scheme for the project was designed as three buildings positioned to make a community square. Instead of creating a structure that maximizes buildable square feet, the concept was to prioritize how the building touches the street, addressing the pedestrian scale and nurturing daily human interaction. Arts organizations were approached to create a hub for creativity, including the Sarasota Ballet School, Players Studio, and Sarasota Contemporary Dance. The Sarasota Opera houses their visiting artists within the thirty apartments – walkable to the historic opera house. There're also numerous restaurants celebrating the culinary arts, services, and an architecture firm. With the project's completion, the surrounding neighborhood has exploded with activity including 1,000 new housing units within walking distance of Rosemary Square.