Help someone win the People's Choice Award and a $2,000 prize! Vote for your favorite films, up to once an hour.
Sign in or register to cast your vote.

Voting ends October 4.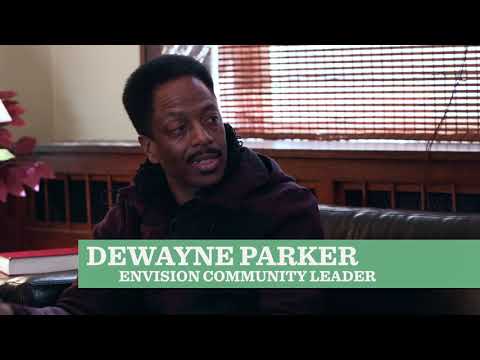 Author: Justin
Title: Envision Community Promotion 2020
Category: Health & wellness
Description: Envision Community's vision is to cultivate a dignified and diverse community from across the housing spectrum, intentionally living and learning together in low-barrier, extremely affordable housing.