Voting is now closed.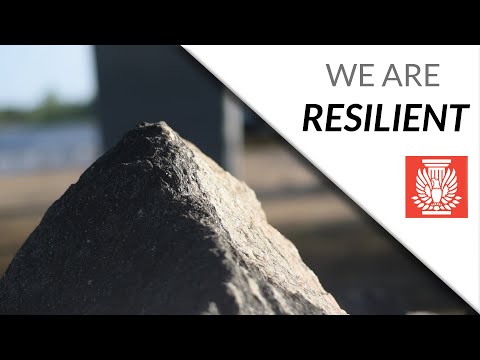 Author: Daniel Blanc
Title: We are Resilient
Category: Health & wellness
Description: We are living in unpredictable and worrisome times, but even amidst this frenzy, we are seeing designers and students taking a step to the foreground. Whether it is mitigating how we go about social interactions to even rethinking how architecture can adapt to this new way of living, these individuals are designing solutions. Even the members of our communities are resourceful; finding alternative ways to spend time outdoors getting essential light and air. Even coming up with creative solutions to interact in safe proximity. This is what makes us resilient.