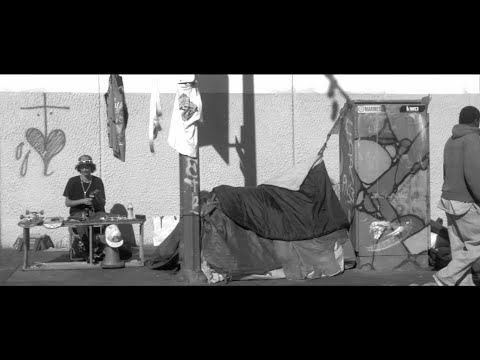 Author: Christopher Locke
Title: Designing in Color: "Redefining Equitable Spaces"
Description: Design and equitable collaboration are fundamental in evolving the social dynamics of our built environment to eradicate exclusion. Through workshops, Designing in Color (DCo), a 2019 AIA Diversity Program Honoree, creates safe spaces for marginalized people and communities to gather, share experiences and collaborate in an atmosphere where their multicultural creativity and experiences are valued and encouraged. Within these environments, DCo facilitates discussions that challenge established hierarchies by identifying prejudicial systems that discourage the growth of marginalized groups, directly hampering their access and success. By curating intentional spaces for collaboration, diverse groups are unified to activate space and form common goals to make progress achievable, effective and inclusive. Employing video documentation and other creative media, community discussions are recorded as a means for continued brainstorming and global knowledge sharing. With discussions of topics such as afro-futurism, empathetic responsibility, and spatial justice, DCo aims to empower emerging professionals with the tools necessary to create an equitable future. The platforms impact will be measured by the success of how architects roles and responsibilities are expanded by a diverse group of people who practice innovative design excellence.