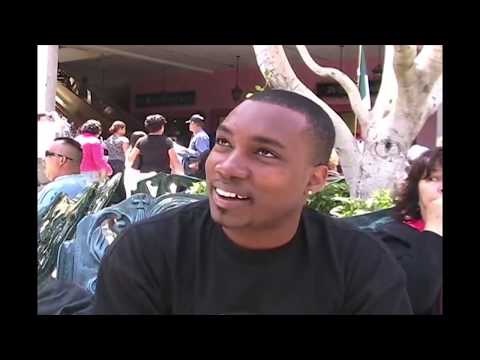 Author: David J. Hidalgo A.I.A.
Title: MEXI-LAND: A Case Study of Plaza Mexico
Description: Case Study for Plaza Mexico, a thorough look at the deep impression this property has left on all its visitors and the local population. Special attention shall be given to the interviews featured in the case study; these heart-felt reactions are a direct result of the Cultural Environments that my Architecture has and continues to achieve. DHA designed Plaza Mexico, a 25-Acre, 294 tenant outdoor mall in Lynwood, CA. Previously only two retail buildings back-to-back, 70,000 and 135,000 sq. ft. each, we added approx. 250,000 sq. ft. of additional retail spaces, and through references to Urban Planning (Monte Alban, Oaxaca), we were successful in creating an inviting and safe cultural space, including a chapel, kiosks, and various other entertainment areas that become individual gathering points spread throughout the center. We created all of this from practically nothing. We reproduced 16th / 17th Century Mexican Spanish Colonial Architecture and its many intricacies; rich colors, ornate textures, an architectural design approach that focuses not just on the appearance of a building, but on the culture of the people that the architecture draws in. This is the very definition of using Architecture as a Vehicle for Culture.