Sign in and cast your vote for the People's Choice Award.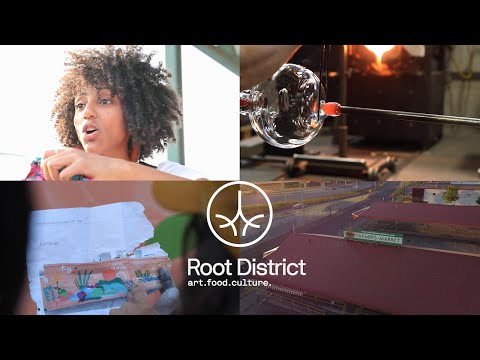 Author: Dan Collison
Title: The Minneapolis Root District
Category: Justice & equity
Description: This three-minute film provides viewers a glimpse at the unique and influential roles that architects can play while steering large groups of cross-sector leaders over several years toward best practices for the redevelopment of an entire district in downtown Minneapolis, Minnesota. The North Loop Root District represents a nearly 100 acres area of land that is adjacent to the central business district of downtown Minneapolis. And, while being prominently located, it remains reasonably isolated and largely undefined as a new light rail station is being constructed in the heart of the district, connecting it to a vast transit network. With so much at stake, market pressures building, and the potential of current residents in the district and nearby being displaced--architects are inspiring a large group of dedicated advocates to establish a new community-driven sustainable redevelopment framework for the Root District.