Sign in and cast your vote for the People's Choice Award.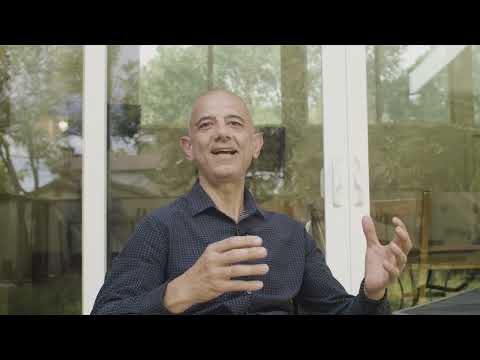 Author: François Lévy
Title: Hope House
Category: Justice & equity
Description: Hope House of Austin (www.hopehouseaustin.org) is a nonprofit assisted living organization and facility whose mission is to provide a "supportive, permanent home where residents with profound mental and physical challenges are happy and free to realize their potential". Its original purpose to care for children with extreme needs has been extended over the years as residents have matured into adulthood, and its housing requirements have outstripped its central facility. As a result, the organization has in more recent times adopted a strategy of creating satellite homes within the community of Liberty Hill 30 miles from Austin, Texas, where adult residents can live and receive 24-hour care. François Lévy, AIA was approached by Hope House to design a duplex for eight residents. The design brief emphasizing a modest footprint combined with the organization's philosophy of maximizing resident's interaction with the natural world suggested a sustainable design approach. The home offers residents a biophilic experience with abundant natural light tempered by careful control of direct solar heat gain and passive cooling measures. It encourages social interaction by maximizing communal space, and creates a home where residents can be at home.