Sign in and cast your vote for the People's Choice Award.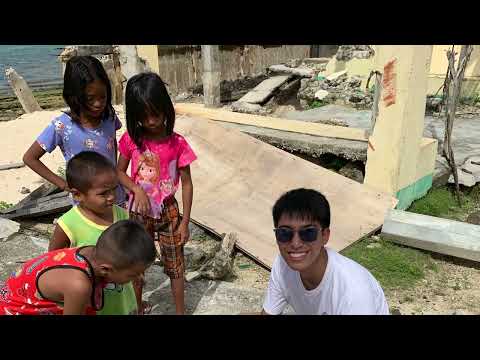 Author: Lynnda Marie Laraya
Title: Rebuilding Siargao: Lokal Tabo
Category: Zero-carbon & resiliency
Description:
On December 16, 2021, the Island of Siargao was hit by the catastrophic supertyphoon Rai, leaving in its wake billions of dollars in damage and greatly affecting the lives of the residents who call it home. Because of the fact that Siargao's structures were mainly built of light and informal construction methods, Archstorming in partnership with the Siargao-based non-profit organization Lokal Lab, held an architecture competition to design a resilient structure that would help the residents bounce back: the Burgos Lokal Tabo.  By immersing ourselves and learning the first-hand accounts of the affected residents, we were able to create a responsive structure that not only caters to the needs of  the community, but also gives them inspiration to take our ideas home and make it their own. Our Burgos Lokal Tabo Community Center design celebrates the resilience, hardiness, and learned foresight of the various business owners, weavers, sari sari store owners, tricycle and van drivers, bartenders, massage therapists, and surfers we met during our stay, whose tenacity and spirit remain undaunted and free seven short months after the storm.