Sign in and cast your vote for the People's Choice Award.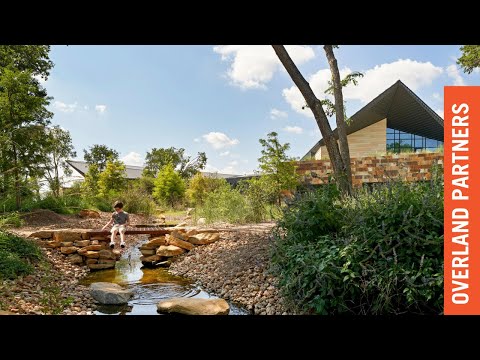 Author: Erika R Picard
Title: ChildSafe - A Nature Center for Healing Victims of Child Abuse
Category: Health & wellness
Description: The latest film from ChildSafe, Overland Partners and Walley Films shares the story of ChildSafe's new Harvey E. Najim Children & Family Center, a 10-acre campus situated within 36 acres of previously undeveloped green space on San Antonio's East Side. Conceived as a nature center that heals and the first children's advocacy center of its kind in the nation, ChildSafe is a trauma-focused care center for child and teen survivors of abuse and neglect and their non-offending family members. The center offers a safe environment and provides a skilled team of health professionals, state agencies, law enforcement and legal professionals to ensure that more cases are reported and prosecuted, while the survivors get the care they need.  Since its opening in August 2019, ChildSafe's mission to serve as a sanctuary and beacon of hope in Bexar County is transforming individual lives, families and the community. Designed by Overland Partners, ChildSafe sets a new national model for treating childhood trauma and addressing secondary trauma, and shows how a community can be unified to serve its most vulnerable citizens and achieve goals with a greater purpose.