Who wins the People's Choice award? You choose!
Voting is simple. View this year's submissions by clicking the video tiles below. Then vote for as many films as you'd like, up to once an hour per film. Sign in before you vote using Facebook, LinkedIn, or Twitter. Voting ends September 27.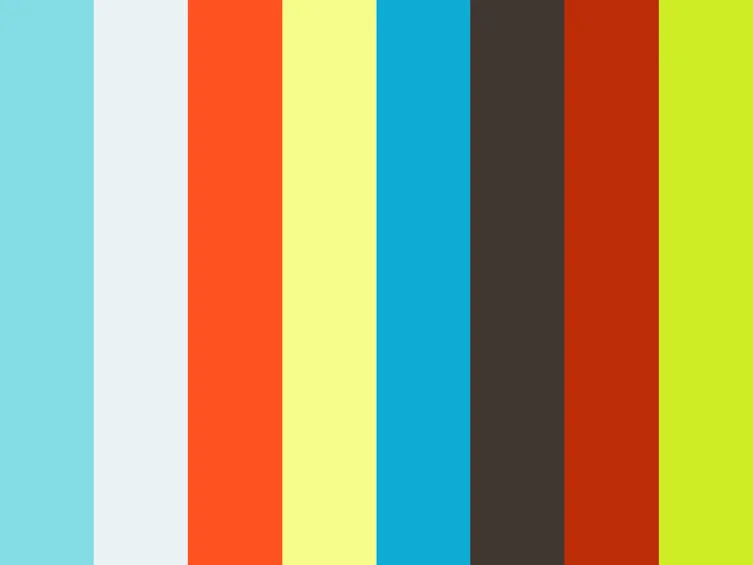 Author: Ian Ross
Title: Three Firms: Sustainability and Resiliency
Description: Three architecture firms; Worn Jerabek Wiltse, John Friedman Alice Kimm, and Adrian Smith + Gordon Gill, share how they are contributing to building sustainable and resilient communities.