Who wins the People's Choice award? You choose!
Voting is simple. View this year's submissions by clicking the video tiles below. Then vote for as many films as you'd like, up to once an hour per film. Sign in before you vote using Facebook, LinkedIn, or Twitter. Voting ends September 27.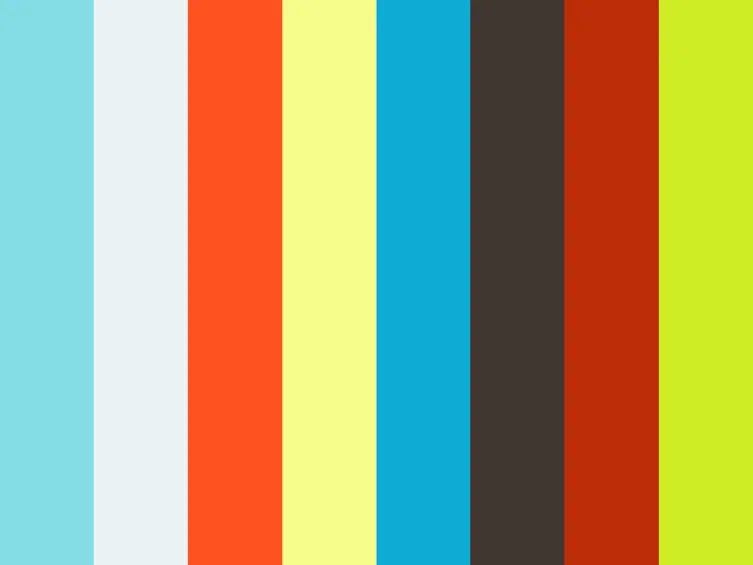 Author: John Olivio
Title: The Mysterious Order of Fay Jones
Description: Fay Jones, widely acknowledged as one of the 20th Century's greatest architects --recipient of the 1990 AIA Gold Medal for Thorncrown Chapel -- created astounding works, utilizing only locally available materials, employing nearby artisans, and insisting on local builders. His predilection for readily available raw materials, such as Arkansas fieldstone and local lumber for building chapels, pavilions, and residences set a precedent for a model of sustainability and resilience.