Who wins the People's Choice award? You choose!
Voting is simple. View this year's submissions by clicking the video tiles below. Then vote for as many films as you'd like, up to once an hour per film. Sign in before you vote using Facebook, LinkedIn, or Twitter. Voting ends September 27.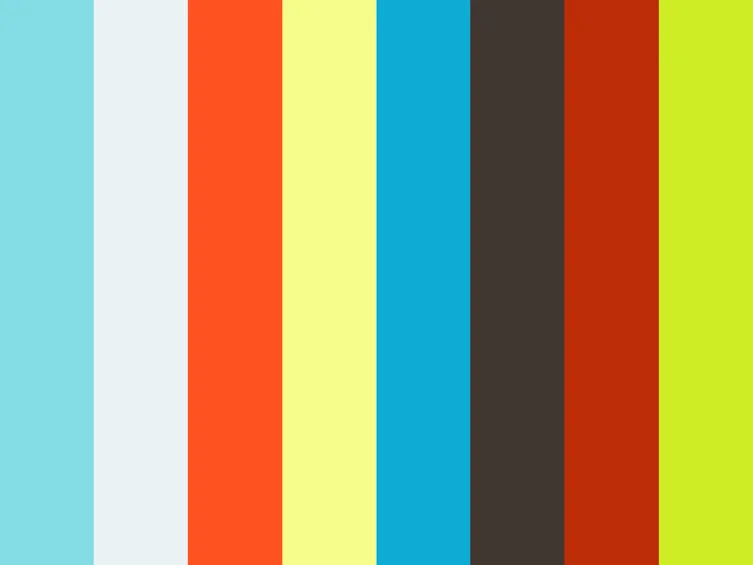 Author: Sarah Paschal and Yasaman Roostaeian
Title: Make This Place Your Home
Description: Habitat for Humanity is a non-profit organization that constructs and renovates single family houses for low-income families who have applied for them. During the summer of 2019, Greater Cleveland Habitat for Humanities has been actively working on the rehabilitation of 6 homes in West Cleveland, Ohio. This film explores the "American Dream" of owning a home and how some Clevelanders could not achieve such dreams for generations. The story is narrated through multiple perspectives of Habitat for Humanity's staff, volunteers and partner families. Sam and Peter, a construction crew and an architect volunteers respectively, talk us through the challenges they face and also the rewarding aspects of the time they donate for Habitat's cause. Chelice, a prospective homeowner and her mom share their experiences of becoming part of Habitat for Humanity family and their hopes for the future.