Who wins the People's Choice award? You choose!
Voting is simple. View this year's submissions by clicking the video tiles below. Then vote for as many films as you'd like, up to once an hour per film. Sign in before you vote using Facebook, LinkedIn, or Twitter. Voting ends September 27.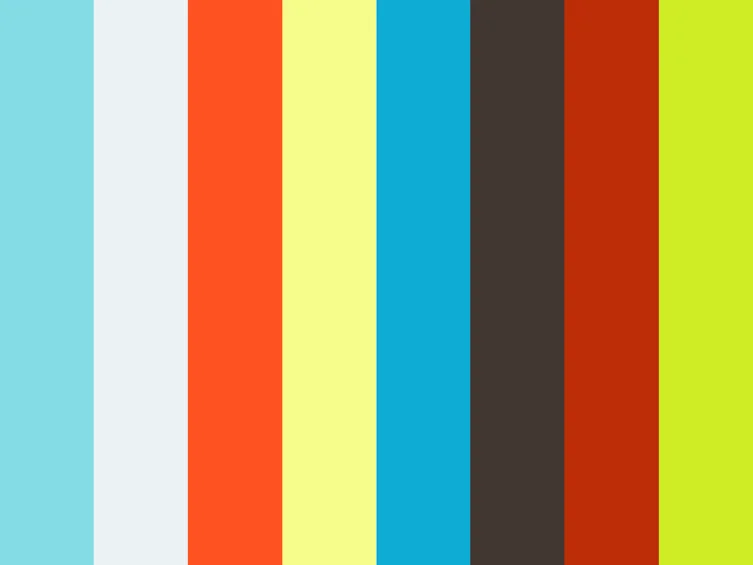 Author: Ian Stevens
Title: Art+Home
Description: Path with Art is a Seattle non-profit aimed at helping individuals affected by trauma and homelessness find stability, meaning, and community through art. Now, in partnership with Plymouth housing and SABArchitects, they will finally have a home base in the Seattle area. This 'Art Home' will enable Path with Art to host additional classes, house exhibitions, and drive their mission in support of Seattle's underserved communities.