Who wins the People's Choice award? You choose!
Voting is simple. View this year's submissions by clicking the video tiles below. Then vote for as many films as you'd like, up to once an hour per film. Sign in before you vote using Facebook, LinkedIn, or Twitter. Voting ends September 27.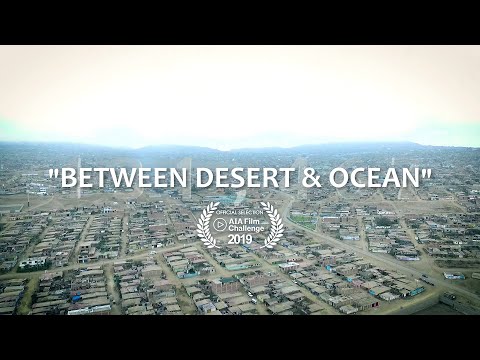 Author: Daniel F. Basurto
Title: BETWEEN DESERT AND OCEAN
Description: Between the desert and the ocean, there is a community of poor people with physical disability, they fought many years ago for a better life without having basic water and sewer services. Despite the shortage and deprivation of this reality, the video tells the story of the challenge to carrying out an urban project that adapted to the conditions required by users, a place where they are integrated and that would change the lives of all the families of Cerro Cachito. The joy of parents with disabilities to see their children free and enjoying a space designed for them, allow them to hope that they will have a good present and a better future.