Who wins the People's Choice award? You choose!
Voting is simple. View this year's submissions by clicking the video tiles below. Then vote for as many films as you'd like, up to once an hour per film. Sign in before you vote using Facebook, LinkedIn, or Twitter. Voting ends September 27.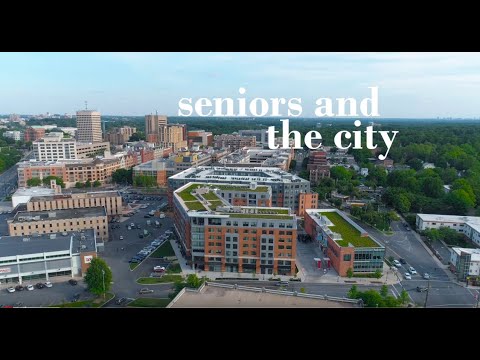 Author: Chris Lange
Title: Seniors and the City
Description: With a growing number of senior living communities having been developed in urban areas over the past decade, questions have arisen over what is the cause of this new trend in senior housing and why are retirees flocking back to the city? This film, Seniors and the City, sets out to answer these questions by capturing the perspectives of renowned architects, industry executives, and senior residents.