Who wins the People's Choice award? You choose!
Voting is simple. View this year's submissions by clicking the video tiles below. Then vote for as many films as you'd like, up to once an hour per film. Sign in before you vote using Facebook, LinkedIn, or Twitter. Voting ends September 27.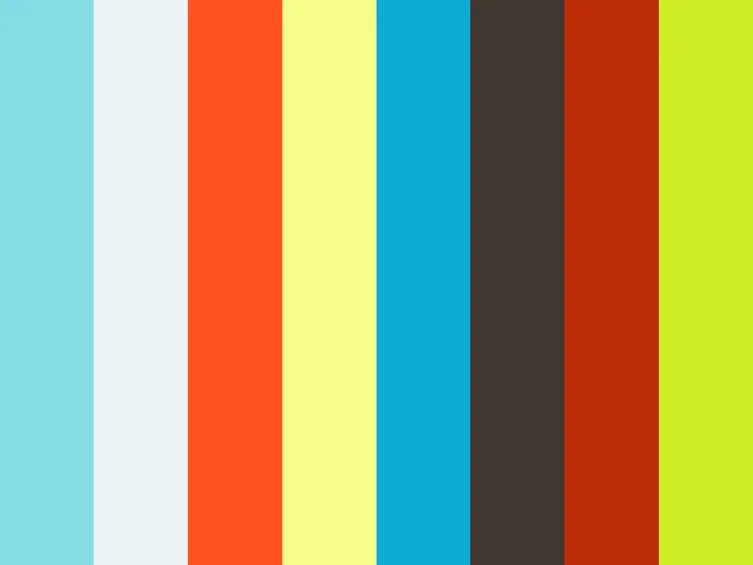 Author: shamus halkowich
Title: Doing right by our soldiers, by design.
Description: The newly designed Bob Hope USO at LAX was built at the historic Theme Building and is a meaningful way to honor our military service members.