Who wins the People's Choice award? You choose!
Voting is simple. View this year's submissions by clicking the video tiles below. Then vote for as many films as you'd like, up to once an hour per film. Sign in before you vote using Facebook, LinkedIn, or Twitter. Voting ends September 27.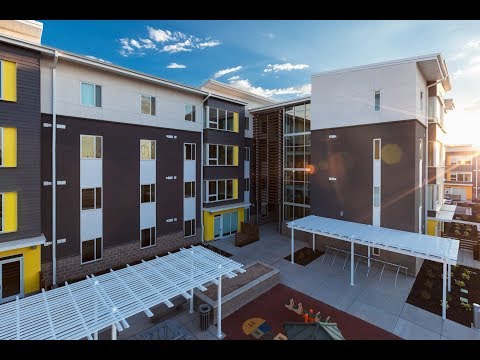 Author: Baron Necaise
Title: Bud Bailey
Description: Bud Bailey is a multi-family affordable housing project located in Salt Lake City, Utah. Bud Bailey provides housing for low-income, refugee, and previously homeless individuals. Affordable housing has become such a huge problem in recent years, so we hope it can become a model for what affordable housing should look like. Clean, safe, and affordable living for those in need.