Who wins the People's Choice award? You choose!
Voting is simple. View this year's submissions by clicking the video tiles below. Then vote for as many films as you'd like, up to once an hour per film. Sign in before you vote using Facebook, LinkedIn, or Twitter. Voting ends September 27.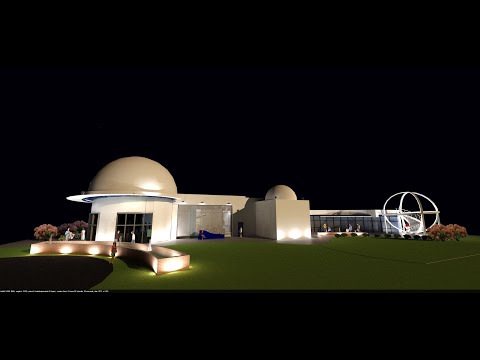 Author: Clay Gandy
Title: AIA Film Challenge - Von Braun Astronomical Society Addition & Renovation
Description: More than fifty years ago, in the midst of the space race and Apollo program, Wernher von Braun and a group of high school students created the Von Braun Astronomical Society. This group built the original Swanson observatory which now includes a 2nd observatory, astronomical library, solar telescope and planetarium. Today we are working with architects, civic leaders and communities on an addition that will allow the society to expand the programs it provides Huntsville, AL. Building for building sake isn't enough! It must do more! This addition will allow us to help the public schools in the area teach the next generation how to "think outside the box" and innovate in much the same way as the Apollo program. We must leverage limited public school resources by creating a STEM Center where schools can bring their children for activities focused on innovation and "out of the box thinking". This is a challenge we embrace that is equal to the challenges we face! A sustainable and resilient future in the face of climate change and sea level rise will be difficult without daring and innovation. This is our Moon Shot!