Who wins the People's Choice award? You choose!
Voting is simple. View this year's submissions by clicking the video tiles below. Then vote for as many films as you'd like, up to once an hour per film. Sign in before you vote using Facebook, LinkedIn, or Twitter. Voting ends September 27.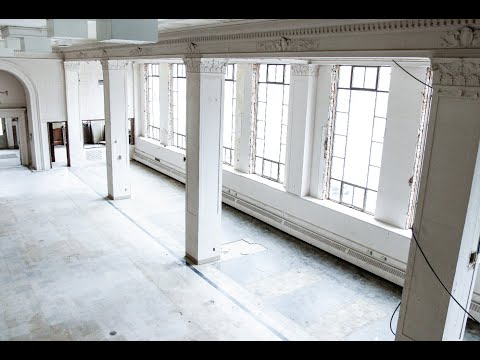 Author: Brick
Title: The New Bank Building
Description: When the City of Albert Lea spent $2 million dollars to save "The Old Bank Building" in 2006 it drew criticism from people wondering why you'd spend that kind of money to save an empty building. Once an architectural gem of Southern Minnesota, the former Freeborn National Bank Building had fallen into disrepair over decades of abandonment and vacancy. In 2019, a Minnesota tech startup decided that rather than building new, they'd breathe new life into this iconic downtown structure. Watch how much impact it can have on a local community when civic and business leaders work together to reinvest in history and redefine the future of what it means to live and work in small-town USA.