Who wins the People's Choice award? You choose!
Voting is simple. View this year's submissions by clicking the video tiles below. Then vote for as many films as you'd like, up to once an hour per film. Sign in before you vote using Facebook, LinkedIn, or Twitter. Voting ends September 27.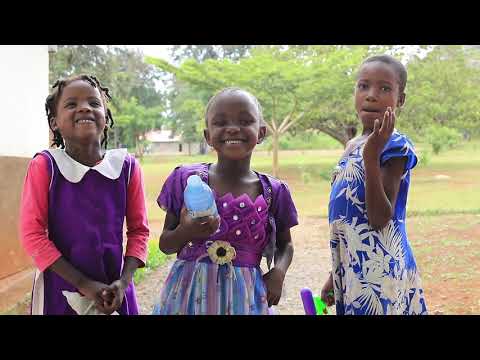 Author: Ellen Mitchell
Title: Kachumbala Maternity Unit
Description: Kachumbala is an impoverished rural area in eastern Uganda with limited access to health care and a high infant mortality rate. Its outdated, two-room, 1950s-era maternity unit could not accommodate nearly half of the women who travel long distances to the facility to give birth. Instead, many women choose to stay home and give birth without medical assistance, increasing the risk of infant and maternal deaths due to infection or birthing complications. This is the story of how one building impacted a community, its children, mothers and workforce—all with a building featuring a sustainable, resilient design.