Who wins the People's Choice award? You choose!
Voting is simple. View this year's submissions by clicking the video tiles below. Then vote for as many films as you'd like, up to once an hour per film. Sign in before you vote using Facebook, LinkedIn, or Twitter. Voting ends September 27.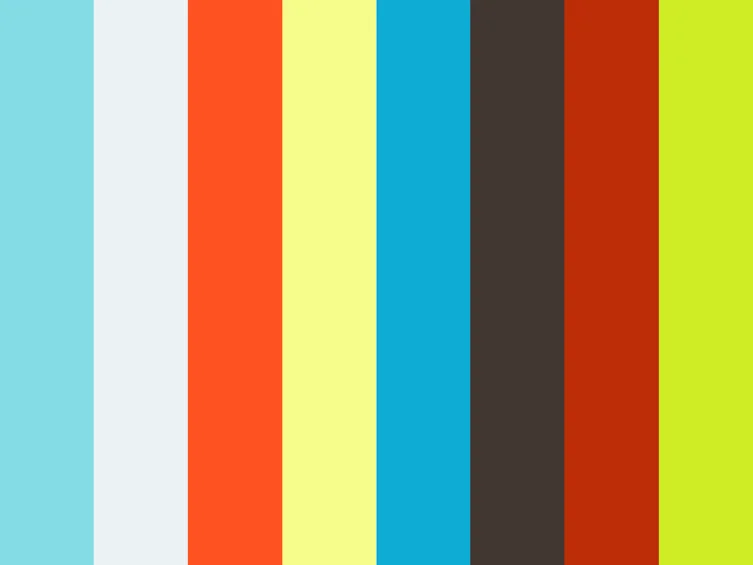 Author: Claire Dub
Title: Resiliency + ❤
Description: When Hurricane Sandy hit in 2012, residents of Red Hook Houses, a New York City Housing Authority (NYCHA) development, found themselves in a devastating situation. Shocked by intense flooding and power outages, the community members turned to each other for support. The federal government eventually passed a bill to fund the revitalization and repair of the Brooklyn neighborhood. In collaboration with New York City Council Member Carlos Menchaca, Arup engineers and OLIN landscape architects and the residents of Red Hook, KPF began work to reconstruct the neighborhood. However, conversation with community members soon revealed to the project team that their job would entail more than designing for environmental resiliency. KPF is now working to re-evaluate and re-design Red Hook Housing not only to prevent future devastation, but also to improve the daily lives and safety of the citizens. After careful planning and preparation, building a relationship between architects, civic leaders, and the community is the key step to designing the next chapter of Red Hook.