Who wins the People's Choice award? You choose!
Voting is simple. View this year's submissions by clicking the video tiles below. Then vote for as many films as you'd like, up to once an hour per film. Sign in before you vote using Facebook, LinkedIn, or Twitter. Voting ends September 27.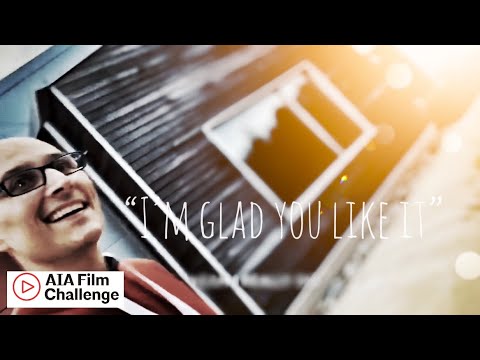 Author: PHILL MOO
Title: VARINA VICTORY
Description: The higher quality a question is, the better the answer will be. So when the community asked the question (with their need for access to technology, space training), a team with a clear vision and a grounding idea answered. The result: The Varina Library. A place for people of all ages and backgrounds to assemble, learn, collaborate, create and inspire. This short film helps to illustrate that theme through a physical tour of the facility.