Who wins the People's Choice award? You choose!
Voting is simple. View this year's submissions by clicking the video tiles below. Then vote for as many films as you'd like, up to once an hour per film. Sign in before you vote using Facebook, LinkedIn, or Twitter. Voting ends September 27.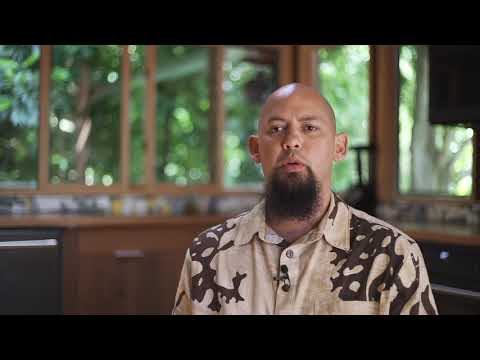 Author: Chloe Ma
Title: Aaron Ackerman: The Living Building Challenge
Description: Bowers + Kubota architect, Aaron Ackerman, is on a mission to accomplish the Living Building Challenge as well as to inspire others to be environmentally proactive.