Who wins the People's Choice award? You choose!
Voting is simple. View this year's submissions by clicking the video tiles below. Then vote for as many films as you'd like, up to once an hour per film. Sign in before you vote using Facebook, LinkedIn, or Twitter. Voting ends September 27.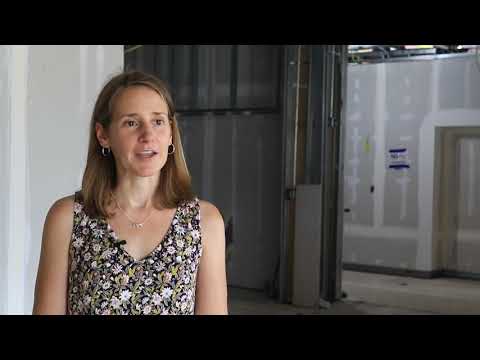 Author: Elena Viglino - Frederike Leclerc
Title: Blueprint For Environmental Activism
Description: Brooklyn Public Library is building a new Greenpoint Library and Environmental Education Center at the site of the existing branch. Funded by a $5 million grant from the Greenpoint Community Environmental Fund, $1.8 million from the NY State Education Department, and over $14 million in Library and City capital funding, the new branch will provide significantly more space—indoor and outdoor—to house expanded programs and activities.