Who wins the People's Choice award? You choose!
Voting is simple. View this year's submissions by clicking the video tiles below. Then vote for as many films as you'd like, up to once an hour per film. Sign in before you vote using Facebook, LinkedIn, or Twitter. Voting ends September 27.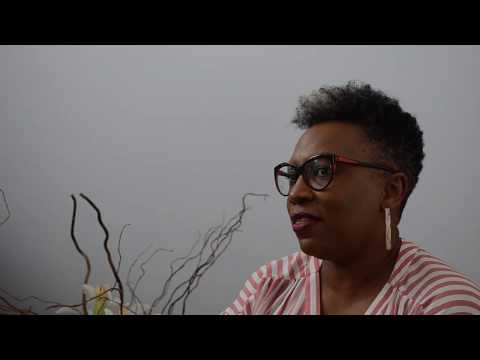 Author: Cecelia Dworak
Title: Architecture for the Arts
Description: Our documentary is focused on the Duke Ellington School of the Arts' 2017 modernization of the historic Western High School. Being one of the largest architectural undertakings of the DC public school system, the project spanned years of careful planning, design, and construction. The new building is now a home for the arts, a creative haven in which students and the community can gather to appreciate talent and hard work.