Who wins the People's Choice award? You choose!
Voting is simple. View this year's submissions by clicking the video tiles below. Then vote for as many films as you'd like, up to once an hour per film. Sign in before you vote using Facebook, LinkedIn, or Twitter. Voting ends September 27.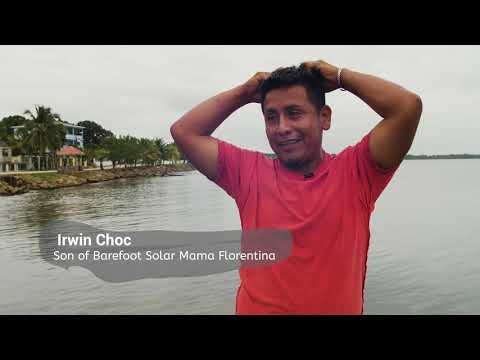 Author: Dave Moutray
Title: Solar Mamas
Description: From villages that live in darkness at night to villages that have just discovered how solar power can change their lives, Solar Mamas tells the story of women from developing countries who have been trained as solar engineers. Barefoot College, founded by Bunker Roy, is an NGO that trains most uneducated women on how to install solar panels and maintain them. To facilitate that, Hogan Lovells, an international law firm, has helped them find resources and build to now almost 100 countries. Solar Mama's tells just a few of these stories, highlighting that empowering these women is literally changing their communities forever by making them resilient and sustainable, one woman at a time.