Who wins the People's Choice award? You choose!
Voting is simple. View this year's submissions by clicking the video tiles below. Then vote for as many films as you'd like, up to once an hour per film. Sign in before you vote using Facebook, LinkedIn, or Twitter. Voting ends September 27.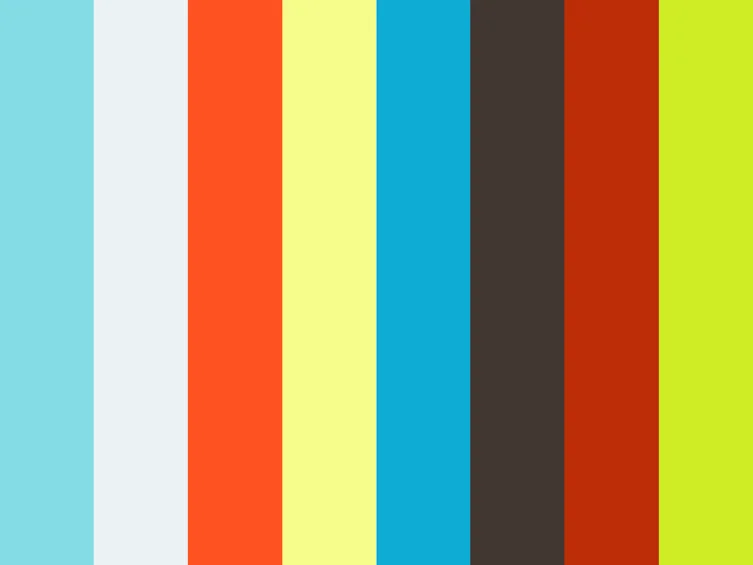 Author: Christopher Lyner
Title: Energy Institute - The vision of a different kind of school
Description: Inspired by the energy corridor of Houston, Energy Institute High School, located in Houston Independent School District, provides a collegiate culture for students aspiring to fulfill their professional career dreams in an energy-related industry. The campus utilizes Project-Based Learning to integrate academic content and allow students to creatively design and produce evidence that supports instructional goals. The spaces designed for the school are reflective of a corporate campus like those that students visit regularly during internships. Specialized areas allow for small groups of students to collaborate on their group projects, and demonstrate their knowledge.