Who wins the People's Choice award? You choose!
Voting is simple. View this year's submissions by clicking the video tiles below. Then vote for as many films as you'd like, up to once an hour per film. Sign in before you vote using Facebook, LinkedIn, or Twitter. Voting ends September 27.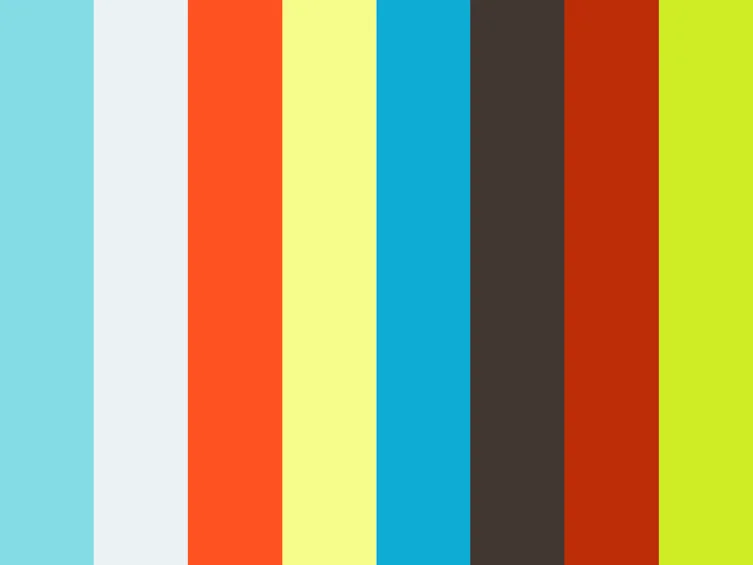 Author: Kristin Slavin
Title: CLT: Leading the Way
Description: The construction industry is one of the largest contributors to carbon emissions into our atmosphere. By working with rural timber communities, manufacturers, civic leaders, urban neighborhoods and sustainable forest managers, we can make a meaningful improvements to our environment. With the construction of Carbon12 -- the tallest CLT building in the US to date -- we are changing the conversation about the future of construction and paving the way for others to build with this revolutionary wood product.