Who wins the People's Choice award? You choose!
Voting is simple. View this year's submissions by clicking the video tiles below. Then vote for as many films as you'd like, up to once an hour per film. Sign in before you vote using Facebook, LinkedIn, or Twitter. Voting ends September 27.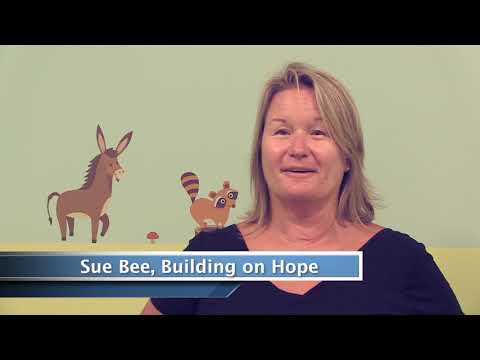 Author: Jonathan Halle AIA PLA
Title: New Hampshire's Building-on-Hope Dream - Ten Years of Community Giving
Description: 'Building-on-Hope' started out as a conversation between two friends. In the midst of the 2008 recession, it was clear that non-profits were struggling to keep their doors open, never mind provide necessary services to the people that needed them most. The friends asked the question: "Wouldn't it be wonderful if it were possible to organize a group of community-minded individuals and businesses that could affect real change in their community?" Their answer was to gather friends, join together, and in true New England spirit, raise that barn providing help where it was needed most. From the first renovation project at Easter Seals rebuilding a boys home, to subsequent projects at Girls' Inc. Manchester, Opportunity Networks Amherst, MPAL Manchester, and CCCNH in Concord, that group of volunteers has grown and evolved into a sophisticated network of over 1500 generous and talented design and building professionals from all industries and locations across New Hampshire. The partnerships, each one giving what they can, amounts to a game-changing gift to a local organization. Today, celebrating the first ten years, $4.5M in donated materials and labor, and thousands of 'hands making for light work' have transformed five non-profits in unimaginable ways, and the dream continues. In May 2020, the Building-on-hope Community will rise yet again and rebuild the Nashua Police Athletic League, who in turn will be re-energized to address the needs of the most vulnerable inner city kids who we all know - to be our future!