Who wins the People's Choice award? You choose!
Voting is simple. View this year's submissions by clicking the video tiles below. Then vote for as many films as you'd like, up to once an hour per film. Sign in before you vote using Facebook, LinkedIn, or Twitter. Voting ends September 27.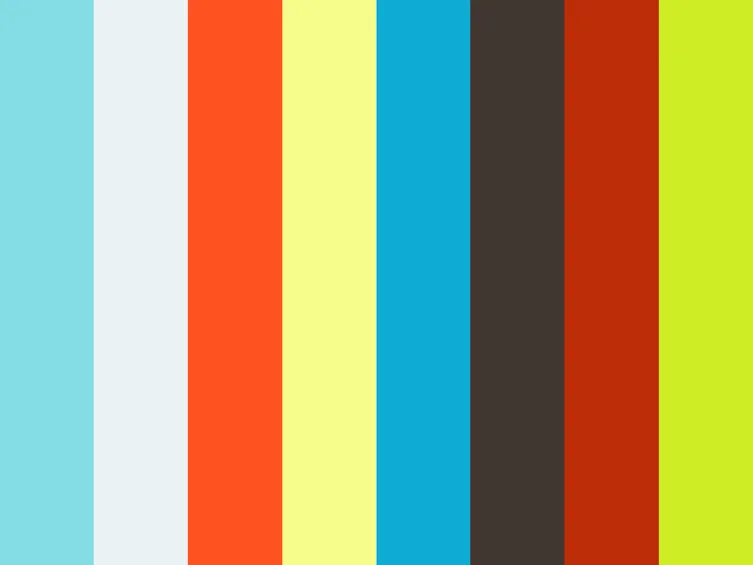 Author: Cici Brown
Title: Thalden Pavilion: Lens of Inspiration
Description: Thalden Pavilion is a gift for future generations. This open-air classroom is the center for environmental sustainability on Ashland's university campus and is open to the community.  A team of architects, designers, builders and philanthropists created this pavilion to be an education and arts center supporting the cause for sustainability. Christopher Brown, principal architect for the project, says young and older generations are capable of soaring achievements living in harmony with nature to create a better future. The film chronicles the architectural goals and the engineering of the pavilion's complex components. Built next to a wetland and student farm on the Southern Oregon University campus, the pavilion has become an inspirational focus for the community and area schools. Christopher Brown is an AIA Southern Oregon branch member, and volunteers for Architects in School Design Professionals Program.