Who wins the People's Choice award? You choose!
Voting is simple. View this year's submissions by clicking the video tiles below. Then vote for as many films as you'd like, up to once an hour per film. Sign in before you vote using Facebook, LinkedIn, or Twitter. Voting ends September 27.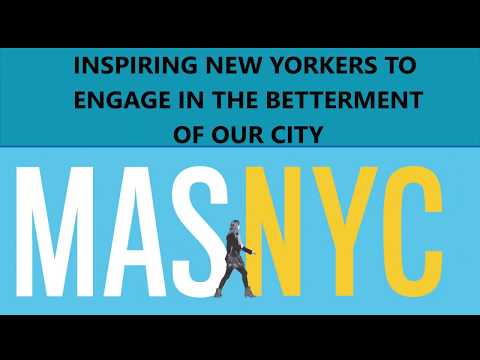 Author: Rickie T. James
Title: Clinton Avenue The Gold Coast
Description: This 5:00 min short feature highlights a walking tour from the Jane's Walk annual event held the first weekend in May is a global festival of free, volunteer-led walking conversations inspired by urban activist Jane Jacobs. During Jane's Walk weekend, the simple act of exploring the city is enhanced with personal observations, local history, and civic engagement. Jane's Walk encourages people to share stories about their neighborhoods, discover unseen aspects of their communities, and connect with visitors and neighbors alike.