Sign in and cast your vote for the People's Choice Award.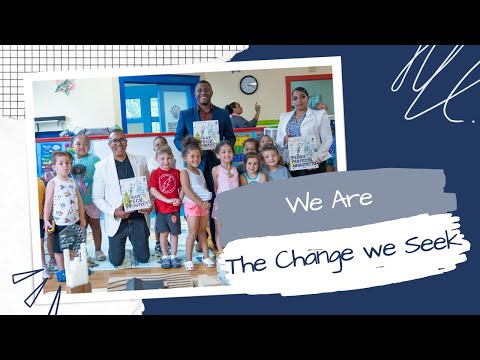 Author: Darguin Fortuna
Title: The Change We Seek
Category: Justice & equity
Description: Diversity in Architecture, Engineering and Construction is nowhere to be found. Principals of Flow Design Inc. decided to change that in whichever way they could. The film focuses on the early stages of one's development and the need to inspire, guide and mentor others to begin their journey in the profession. Here we experience the journey to change the profession across the board by inspiring at early stages, guiding during middle school and high school as well as consistently helping those in the path in college and post graduation so that folks from all over can make it as architects. This is part of the mission of Flow Design Inc. which we believe make us all better as a biodiverse ecosystem and ensuring the makers of our cities, represent our cities.