Sign in and cast your vote for the People's Choice Award.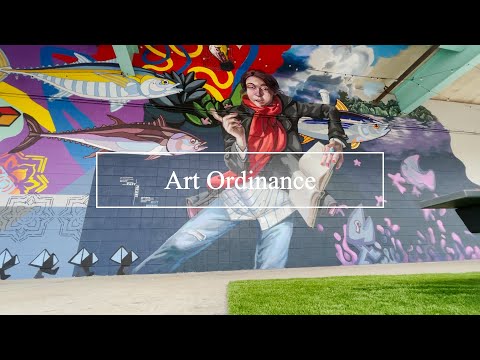 Author: Henry Lu
Title: Art Ordinance
Category: Health & wellness
Description: In East Lansing, Michigan, the Percent for Art Ordinance aims to bring fine art into the community. Under the ordinance, the city requires that developers within the city commit one percent of their project costs (capped at $25,000 for projects with a budget in excess of $2.5 million) to public art. Developers can choose either  to install art pieces on-site or make donations to the public art fund. As Burcham Hills Retirement Community completes a building expansion that originally planned art in the new courtyard, the East Lansing ordinance required $25,000 be set aside for the project art. As a result of their enthusiasm, the residents of Burcham Hills made additional contributions and donations, growing the budget to over $50,000. With many construction projects currently underway in East Lansing, the city can look forward to showcasing many new and interesting public art pieces.