Sign in and cast your vote for the People's Choice Award.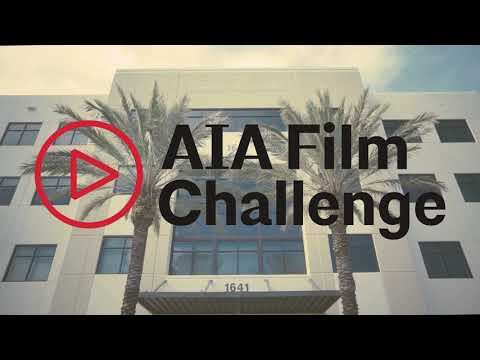 Author: Richard Jackson
Title: Ecoplex
Category: Health & wellness
Description: Architect Frank Navarro teamed up with construction company Hedrick Brothers to create a very special building, the Ecoplex. Made with 40% recycled materials, the Leed Gold Certified building offers incredible space that is environmentally friendly and health conscious. Ecoplex is an example of how architects and builders can collaborate on a structure that not only helps save the environment, but shows that it can help a developer's, and tenant's bottom line; making it attractive to financiers.