Voting is now closed.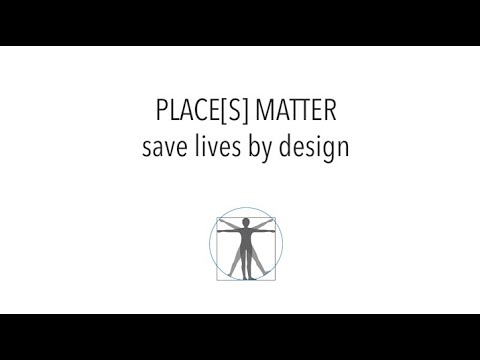 Author: Dr. Edelstein
Title: PLACE[S] MATTER: Save Lives by Design
Category: Health & wellness
Description: By working together, clinicians and architects can create blueprints for better. Together, we can challenge the COVID-19 pandemic by design. Clinicians' insights and experience at the front line have informed new guidance for alternate and hospital care settings. Our architectural principles can adopt the principles of Hippocrates to 'do no harm', and then do better. Architecture serves patients as well as providers. Our creative designs can support our entire community from the most fragile and in need, to our best and brightest. By applying the lens of humanity on everything that we do, we can build solutions together and save lives by design.