Voting is now closed.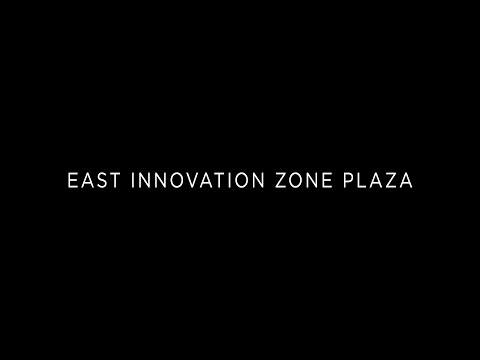 Author: Belen Vigil
Title: East Innovation Zone Plaza
Category: Justice & equity
Description: The East Arlington community is amongst the most diverse in Arlington, Texas. However, it is also identified as the lowest income area and has also proven to have the highest number of COVID cases in the city. Other than the metrics, there are also underlying factors such as the lacking of resources that act as setbacks to the East Arlington residents. Many residents today do not have access to basic technological needs such as reliable internet. Through a state grant, the City of Arlington began to implement change to the existing technological disparities and today, the East Library & Recreation Center is being built. Within the facility, there will be an outdoor tech centered space known as the East Innovation Zone Plaza. We are architecture graduate students who based our semester-long project on community engagement. Working closely with civic leaders, librarians, and parks and recreation leaders, we were able to host community engagement events in which we were able to learn directly from residents how we could assist the community. Design was driven by the communities' needs which were determined after our community engagement events both in person and virtual.