Voting is now closed.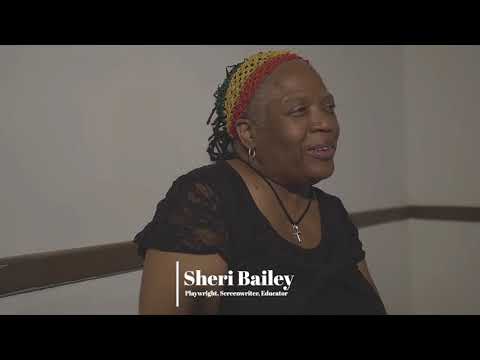 Author: Jameel Tomlinson
Title: Colony Theater Renovation
Category: Justice & equity
Description: This project highlights a call for social equity in the city of Portsmouth, Virginia. A city rich with history of the founding of the country, that was consequently deeply segregated up until a recent point. The Colony Theater, once designated a whites only theater, later repurposed as a nightclub and then left derelict, is now being renovated under the leadership of playwright Sheri Bailey for the purpose of promoting historical plays relevant to the racial issues in America. The plays are intended to depict the truth and facts of the historical events and encourage dialog within the community, aspiring to capture all voices and perspectives to provide us with an authentic look at our community's history.