Help someone win the People's Choice Award and a $2,000 prize! Vote for your favorite films, up to once an hour.
Sign in or register to cast your vote.

Voting ends October 4.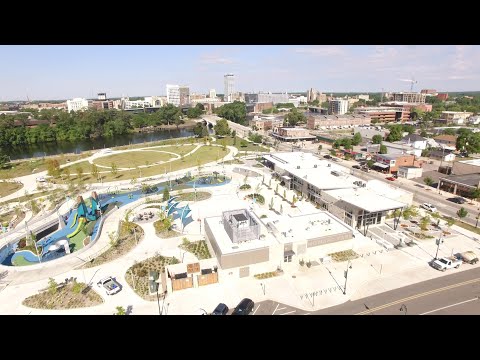 Author: Christopher Hartz
Title: Howard Park
Category: Health & wellness
Description: Alliance Architects worked with the City of South Bend's Venues Parks & Arts to transform a neglected city park into space for year-round use by everyone in the community.