Help someone win the People's Choice Award and a $2,000 prize! Vote for your favorite films, up to once an hour.
Sign in or register to cast your vote.

Voting ends October 4.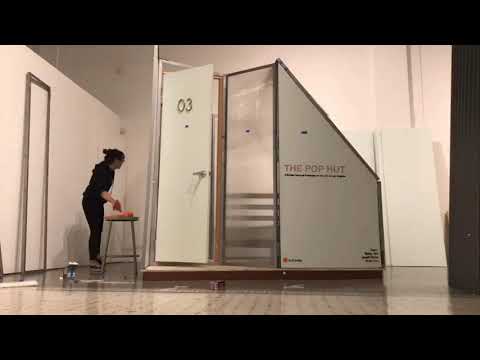 Author: Ammar Palgharwala & Shahrzad Razi
Title: Out of the Box
Category: Health & wellness
Description: While a multifaceted approach is required to eliminate the long-term homelessness problem in California, homelessness might be substantially reduced with immediate modest policy changes attacking the problem in the most obvious way: by adding to the stock of adequate sustainable housing accessible to the poor. Here, we explore an option that aim to do exactly that.