Voting is now closed.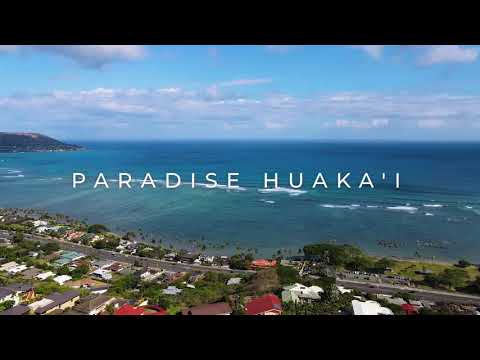 Author: Siraj Sheriff
Title: Paradise Huaka'i
Category: Justice & equity
Description: Paradise Huakaʻi , or journey in Hawaiian, is showcasing this image that people outside of Hawaiʻi have and how that image can cause issues for native Hawaiians and locals. What may seem like paradise to one person may equal a struggle for those living within that paradise. A major issue that people in Hawaiʻi is housing and the cost of living. These issues sometimes grow into a much larger one, homelessness. Kahauiki Village, the project we chose, highlights how a private/public partnership is moving towards helping homeless families achieve stability through offering them housing, job placement opportunities, sustainable energy throughout the community, and in the near future childcare and schooling. It is a project that embraces the historical value of Hawaii's plantation towns and incorporates it within its architecture.