Voting is now closed.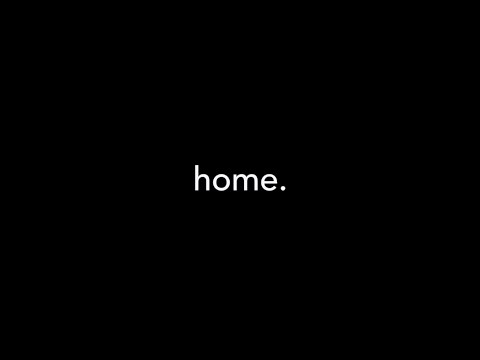 Author: Heather Korth
Title: Our Front Porch: Emergency Housing for Home Fire Survivors
Category: Health & wellness
Description: Home is everything, but it can also be lost in a matter of moments from a house fire. There are 1,000 home fires a day in the U.S. and families are often left to rebuild and recover in isolation. This film is the story of Our Front Porch, a home created by an Architect and a Social Worker to provide a safe and affordable place for home fire survivors to recover with a built-in community and support services. This is not a problem that can be solved by any one person – it takes collaboration, community, and trust – and Our Front Porch is the place where that happens.