Help someone win the People's Choice Award and a $2,000 prize! Vote for your favorite films, up to once an hour.
Sign in or register to cast your vote.

Voting ends October 4.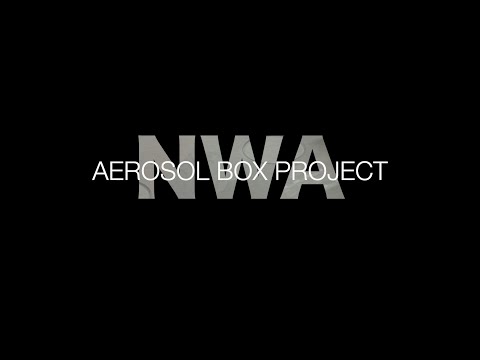 Author: Dayton Castleman
Title: Aerosol Box Project Northwest Arkansas
Category: Health & wellness
Description: As Covid-19 shutdowns in the U.S. affected a woman-owned architecture firm in Rogers, Arkansas, they sought for a way to help their local community healthcare providers.