Help someone win the People's Choice Award and a $2,000 prize! Vote for your favorite films, up to once an hour.
Sign in or register to cast your vote.

Voting ends October 4.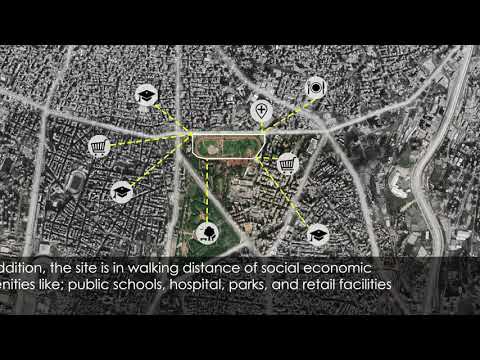 Author: Mohammed Alsinan
Title: The Residential Port
Category: Health & wellness
Description: Proposing a sustainable, affordable and sanitary housing project for those impacted by the recent explosions in Beirut. The project is designed to leverage existing resources to create temporary homes to sustain the community as they rebuild.