Voting is now closed.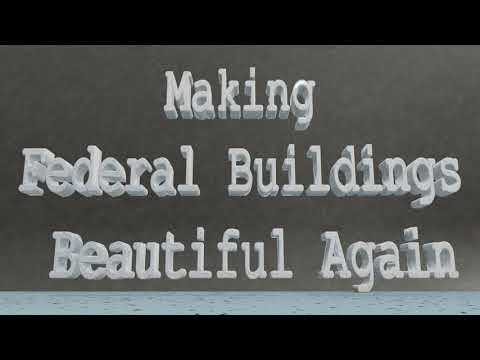 Author: Eric Knight
Title: Democracy in Design
Category: Justice & equity
Description: Expressing a Call for Action on the "Make Federal Buildings Beautiful Again" proposal that abolishes diversity in design for all significant Federal Architecture while advocating for support of the "Democracy in Design" legislation that proposes a solution for this impending problem. Fundamental support for the original Guiding Principles for Federal Architecture is key in averting tyranny in design.