Voting is now closed.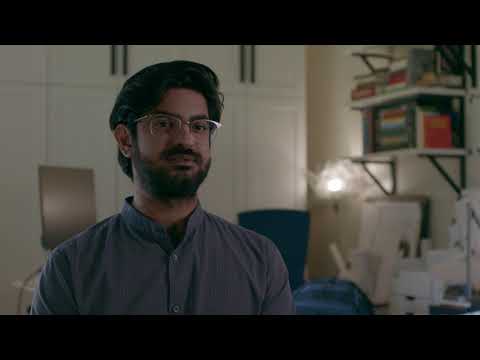 Author: Bader Al Moulah
Title: Collaborating with Covid
Category: Health & wellness
Description: During the pandemic, many businesses, projects and systems have grinded to a halt. Interior Architect Hamad Al Mousa reflects on his drive to continue his work despite the lockdown, and self quarantine in Kuwait. He discusses why he is passionate about his project and how it affects the local architectural history and the community who will directly engage with this building.