Voting is now closed.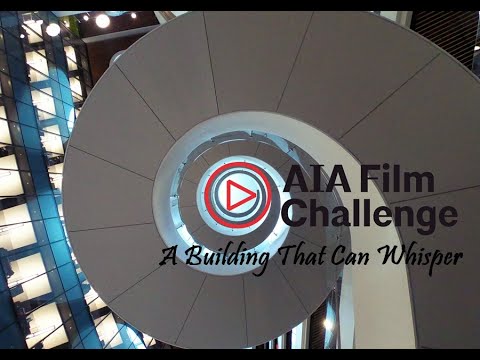 Author: Muhammad Fitrah Pratama Teng
Title: A Building That Can Whisper
Category: Health & wellness
Description: There is always a classic question "What is Architecture?". I found the answer when I accidentally lost in a building at Northeastern University for a seminar. The building itself whispered to me how architecture should be, especially when responding to the issue of health and wellness. This building can be a good example of how design excellence is reached in the design process and construction of other buildings in recent days. Collaboration and Integration should be the main aspects of all the processes.