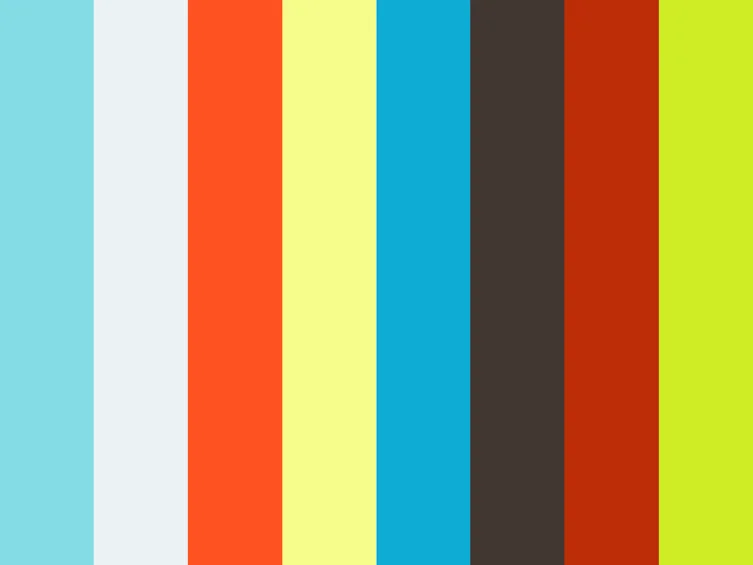 Author: Dr Steffen Lehmann AIA
Title: "50 Years later: The relevance of Learning from Las Vegas today"
Description: We produced a video that explores the relevance of the seminal book "Learning from Las Vegas" (by Robert Venturi, Denise Scott Brown and Steven Izenour, 1972) today. What can urbanism learn from Las Vegas' instant city idea? We have interviewed 25 prominent architects and urbanists asking them the same 3 questions. There is a 5-min and a 25-min version of the film.